TRADEMARKS, DESIGNS & COPYRIGHTS

Intellectual Property Law, The Reliable Partner For You.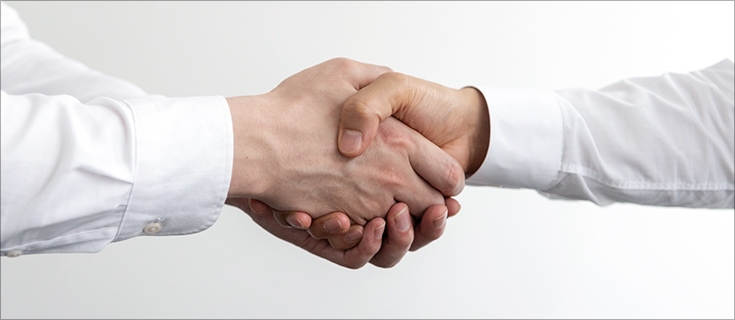 J.LEE & ASSOCIATES is prominent in conducting availability searches, filing and prosecution of trademark applications and design applications before KIPO, which also includes representing clients in opposition, invalidation, and cancellation proceedings. We provide post-registration services by creating cost-effective strategies for enforcing, defending, and licensing those rights.